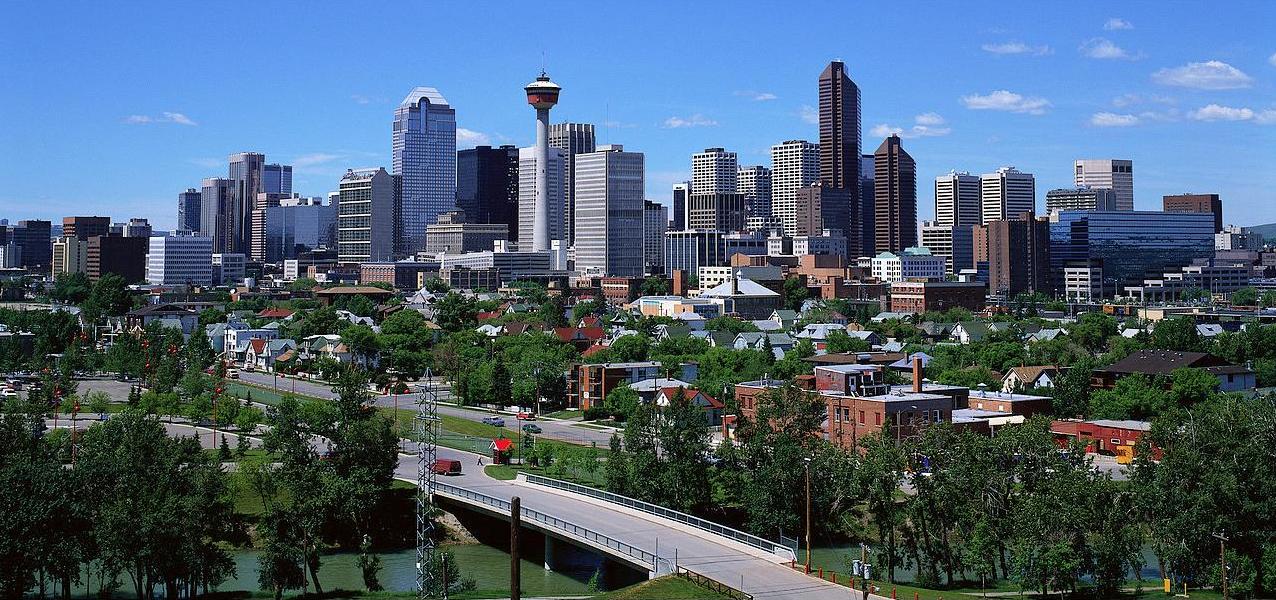 Providing quality caulking and fire protection services for new or existing residential, commercial, institutional, and industrial projects throughout Western Canada since 1989.
CalWest Caulking Ltd. is a Calgary based company providing quality caulking and firestopping services throughout Western Canada. We provide our services for industrial, commercial, and residential projects.
Formed in 1989 by Ken Schneider, CalWest Caulking has consistently exceeded expectations for high-quality caulking and firestopping solutions. We have a high level of satisfaction among both contractors and private individuals due to our ability to provide timely and knowledgable services. We understand the requirement for safety and ensure that all of our work meets or exceeds all regulations. Our pursuit of excellence in the caulking and firestop industries has allowed us to build the reputation that we so proudly base our business on.
If you require caulking or fire protection services, contact us today. We will provide you with a free estimate and show you why we are the leader in caulking and firestopping installation.
CalWest Caulking is a member of the Firestop Contractors International Association. Member contractors are committed to providing consistent, high quality firestop systems as a critical part of Effective Compartmentation. Through active participation in the FCIA, members contribute to the advancement of the firestop and compartmentation industry and maintain exceptional knowledge of this specialized service. Through this professional commitment to fire and life safety, member contractors bring considerable value to their customers by enhancing public safety and property protection. As a member contractor, you can be sure that we are current in our knowledge of new technologies, highly trained ensuring quality installation, and a team of experienced installers and management.


CalWest Caulking Ltd. is a Certified 3M - Trained Master Contractor. One of only a handful of companies that has obtained this designation, we are the only firestopping company in Alberta with this certification. This rare designation certifies that our company is highly trained and qualified in firestopping. It also attests to our reputation with manufacturers in addition to our customers.